YunMed Presence at COA 2019
Time:2019-11-18
The COA 2019 was held in Shanghai from Nov 14th to 17th. YunMed presented sports medicine, 3D printing and prosthodontic products at the congress and received extensive recognition.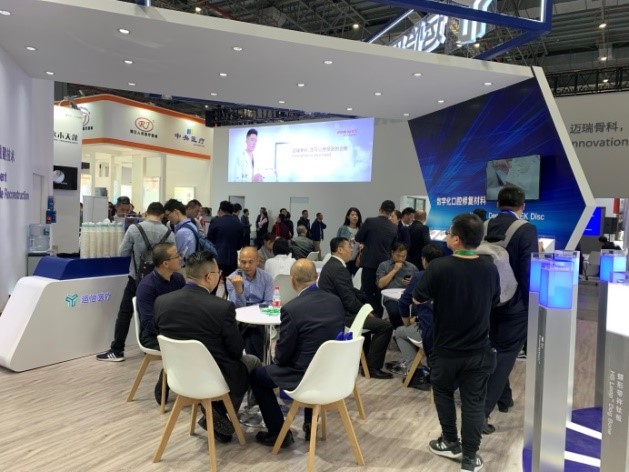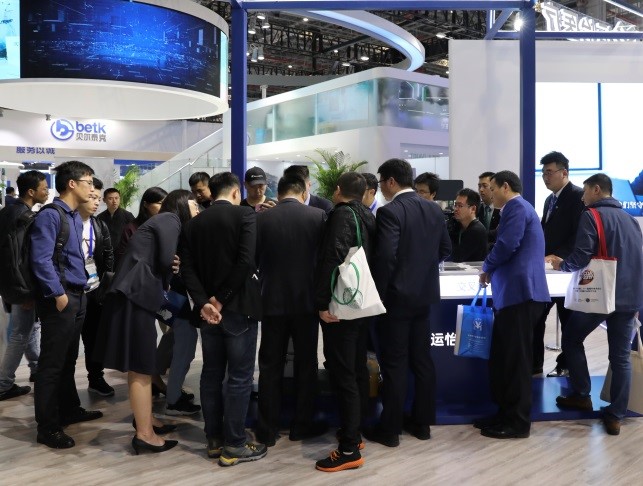 Highly recognized initial presence of YunMed
We revealed the entire sports medicine portfolio involving button loop, interference screw, ultra high strength suture, meniscal repair system, suture anchor, tenodesis screw, PRP device, instrumentation and bioactive porous PEEK technology to the market. The elaborate animation for All-Inside ACL reconstruction procedure and surgical demo for advanced graft preparation tools attracted many arthroscopic surgeons. They were also offered hands-on practice opportunity at our training zone to get first hand experience to make Graftlink construct. Meanwhile, 3D printing and prosthodontic sections became strong eye-catcher as well. This is the initial presence of YunMed to the industry with exceptional manufacturing know-how across injection moulding, braiding, sintering and 3D printing after founding of the business in 2015. We were very proud of such impressive commencement of our business and will strive to maxmize our value in the future endeavor.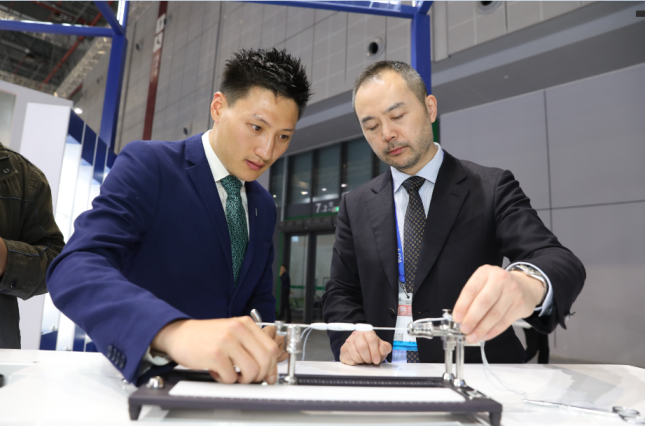 All-Inside ACL reconstruction